<!– google_ad_section_start –>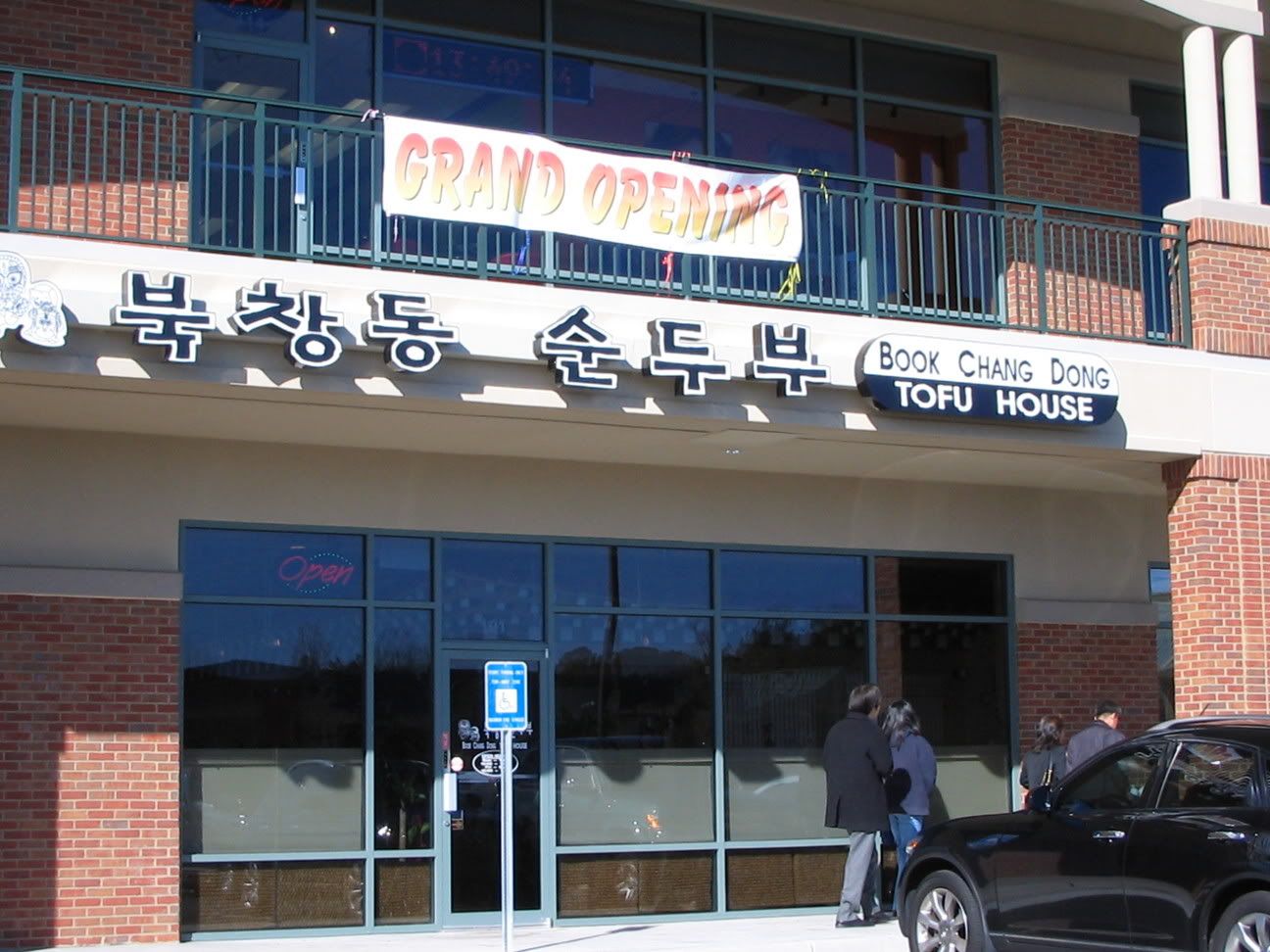 I've been going to BCD since its opening day in January 2005. I was literally one among the very first customers and have been a regular ever since. My mom, also a big fan, describes it as "like eating at someone's home." And I definitely agree. It's home-cooked meals at best.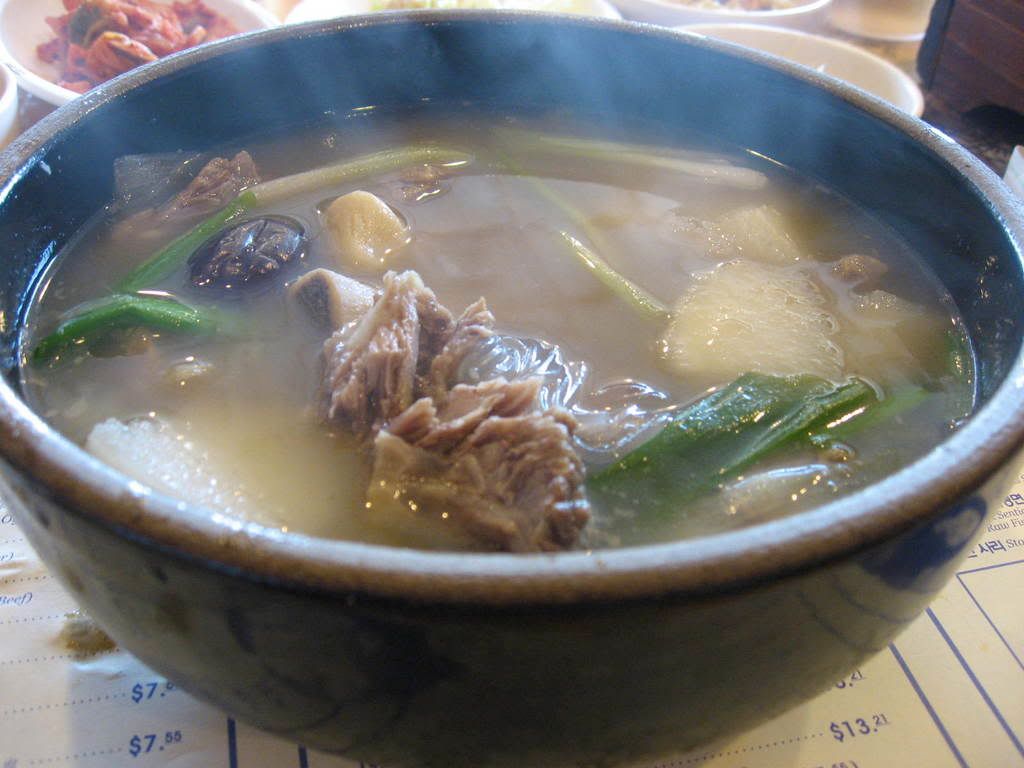 I eat at BCD almost twice a week (sometimes more). I like the fact that the food consistently stays the same: quality and taste wise. The menu has stayed the same until early this year with the addition of two new soups: Galbi-tang (beef soup made with short ribs), and Chicken soup. Galbi-tang is my absolute favorite Korean food and I was jumping with joy when they finally added this to their menu. In Atlanta, BCD has the best Galbi-tang — it is pure beef broth (no milk), seasoned perfectly (the ones with milk are not seasoned at all and you'll know this by the bowls of salt that are served with it), and has fall-off-the-bone beef ribs and tender radish and mushrooms. (Side story: they used to call this soup Well-Being Soup and they even had small posters on the wall advertising this new soup. I asked one of the ladies there if it was Galbi-tang and when she said yes, I told her the correct translation was Beef Ribs Soup. They've since changed the posters.)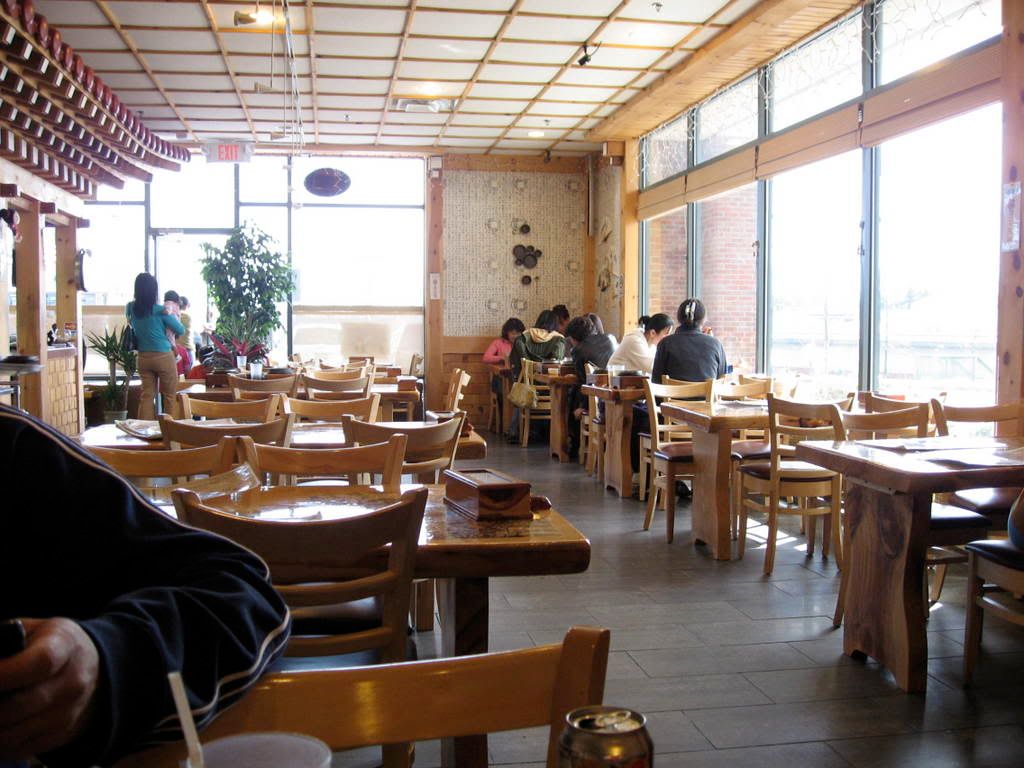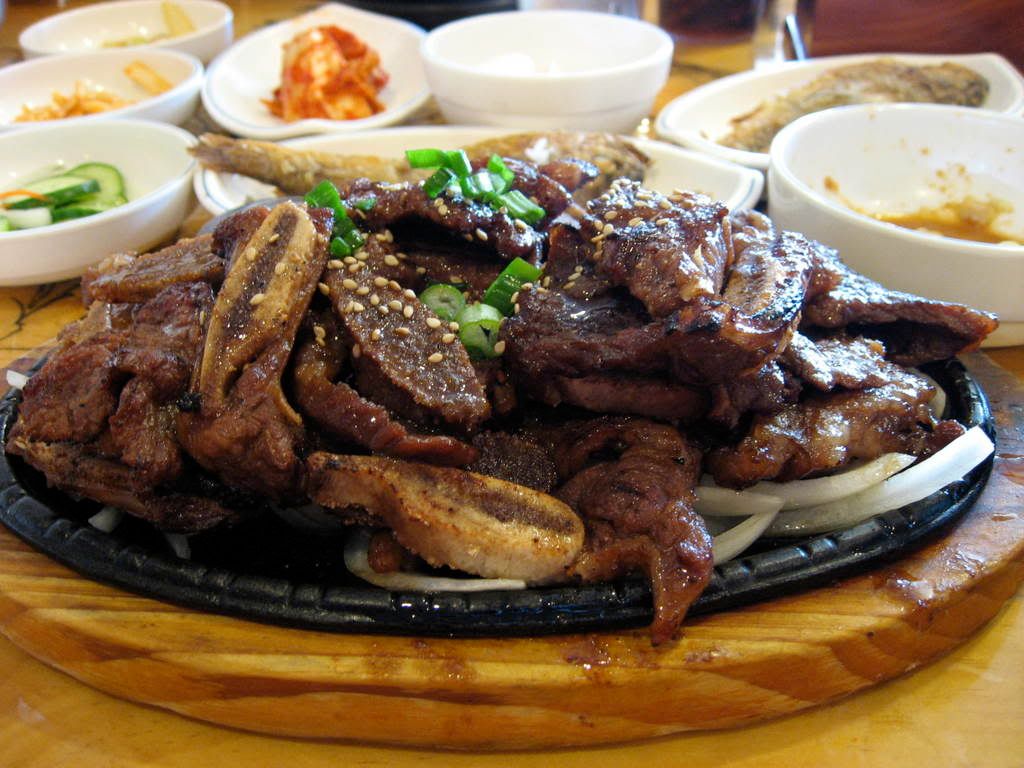 Everything on the menu is good. I guarantee it. The Galbi-gi (grilled short ribs) are tender and flavorful; and the tofu soup is tasty with chunks of silky tofu. The cold noodle dishes are refreshing and perfect for the hot summer-like days we've been having. The seafood pancake is full of seafood chunks; and the Bulgo-gi (grilled sliced beef) is a good choice as well. It irks me when bulgogis are soapy-tasting but this one isn't.
White steamed rice comes in its own individual servers (hot stone pot in a wooden box) and you must spoon it into the provided metal bowl to eat it. After a while, a crusty bottom will form in the stone pot and the servers will pour hot bori-cha (barley tea) over it. Leave it to soak for a minute or two before you spoon the rice directly into your mouth. The result is soft, wet rice in a nutty soup. Delicious. Personally, my rice of choice at BCD (and only because BCD has the best) is the red bean rice. It's only available by request.
Insider tip:
There is a special going on wherein you'll get 5% of your total food bill back in a form of a ticket which is redeemable on your next visit.
The scoop:
Book Chang Dong
Located inside the Super H Mart Plaza on Pleasant Hill Rd.
2550 Pleasant Hill Rd., Duluth
(770) 814-2299
Open daily from 11am
Technorati Tags: Book Chang Dong, Korean food, Korean cuisine, Pleasant Hill Rd., Duluth, Super H Mart plaza
<!– google_ad_section_end –>
Related Stories: