<!– google_ad_section_start –>
Aside from the Vietnamese Bahn-mi, I so love Mexican tortas. These sandwiches are a quick way to satisfy hunger and are very inexpensive. Las Tortas Locas makes the best Mexican sandwiches around. Trust me, others just don't compare. I've been eating their tortas for years now. The big oval bread is freshly-baked and lightly grilled then filled to the brim with huge chunks of flavorful meat, cheese, lettuce, avocado, tomatoes and mayo. At less than 5 bucks a sandwich, it's the best deal for your money. There are many types to choose from and each one is equally good.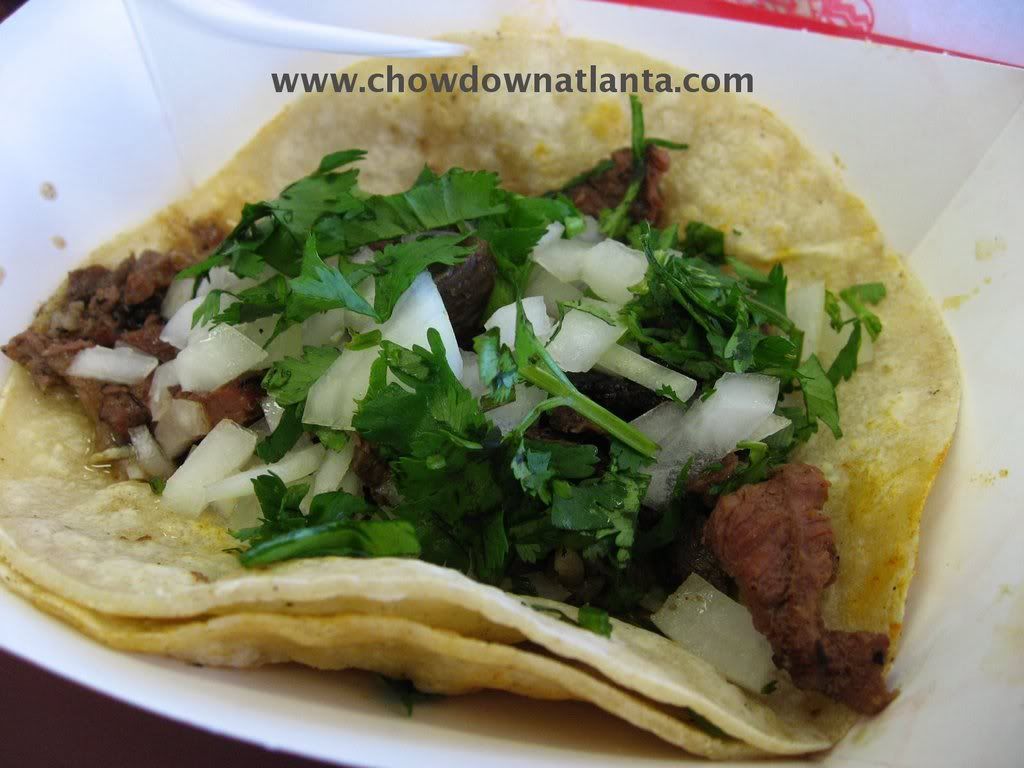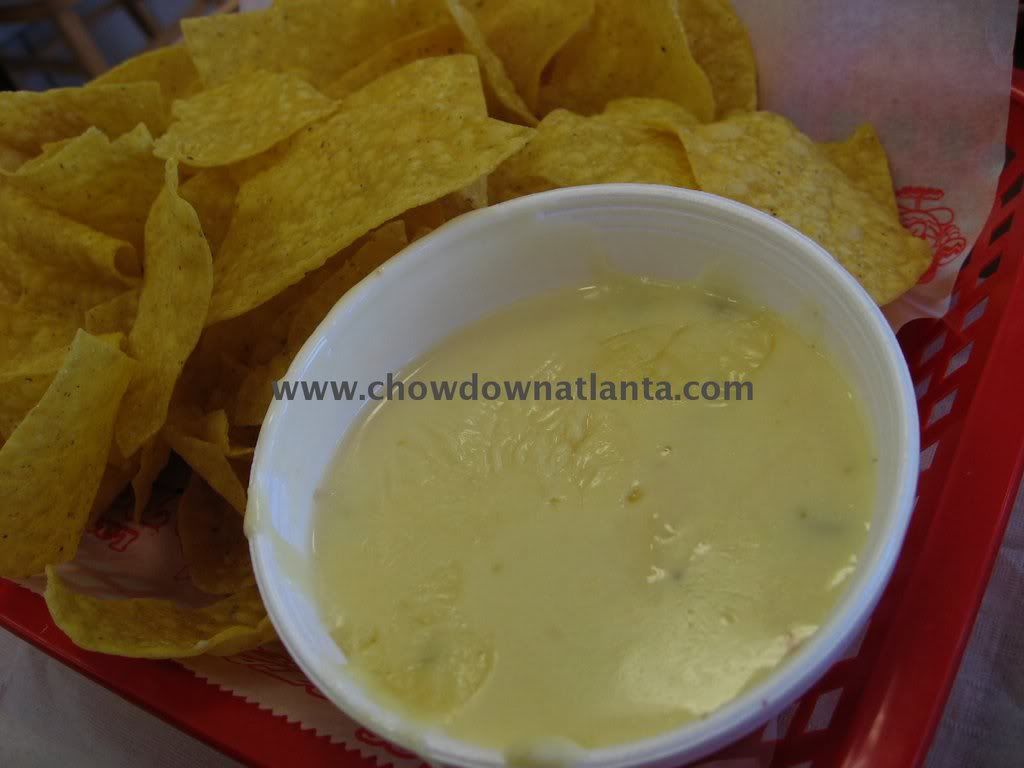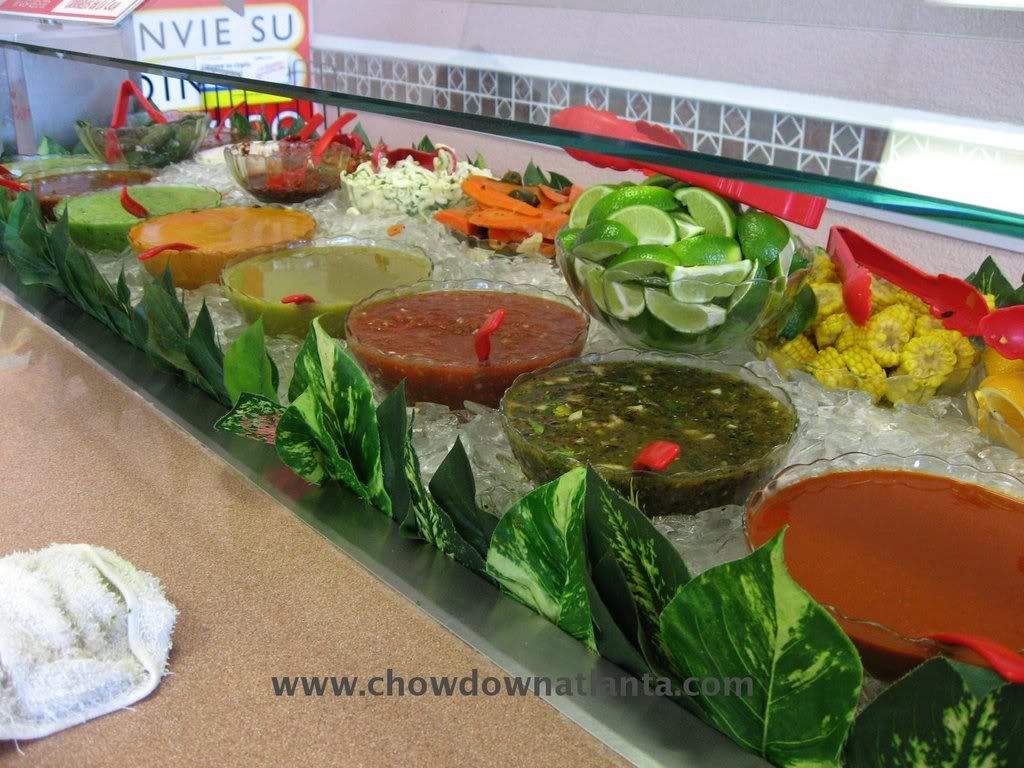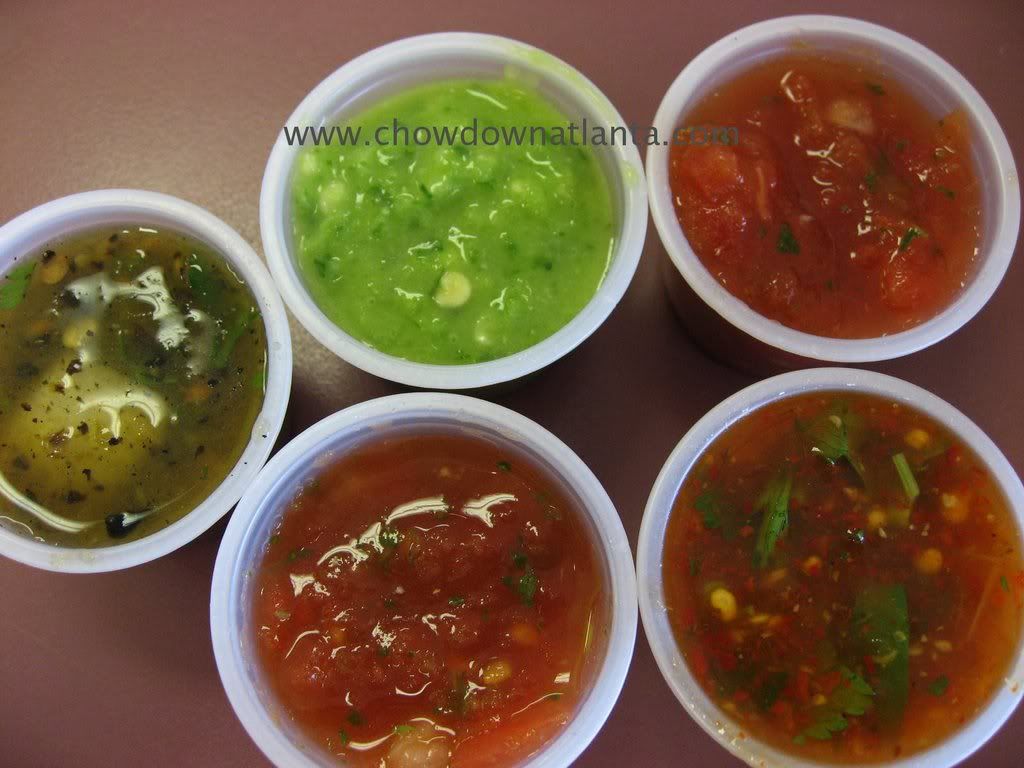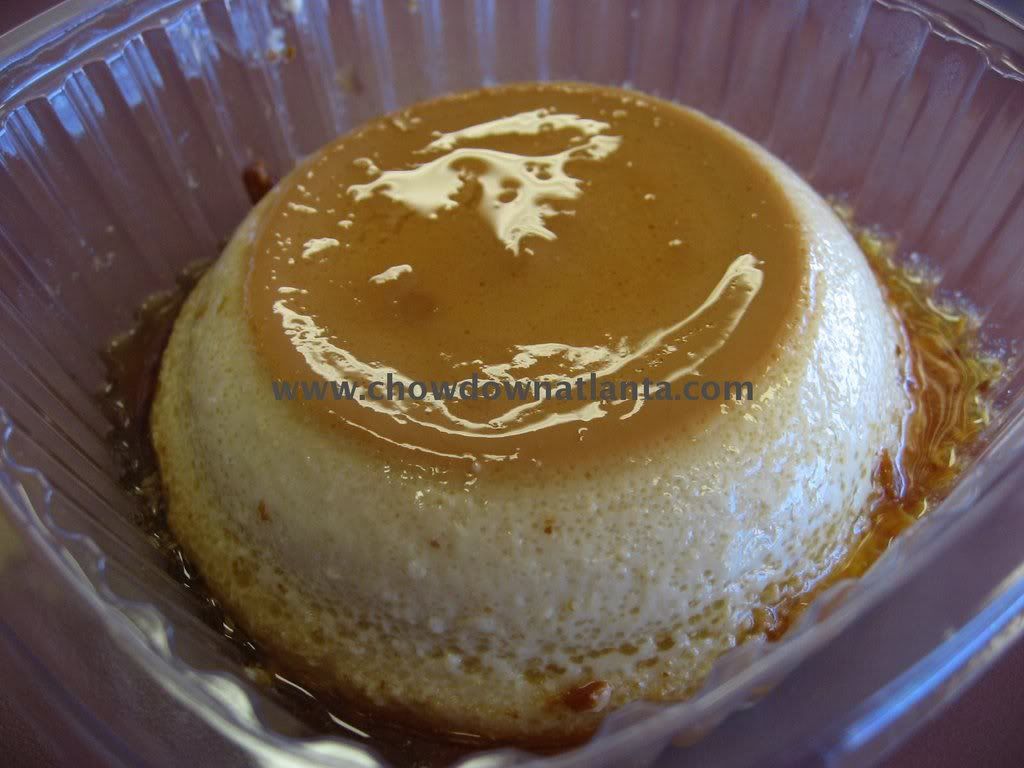 If tortas isn't what you have a taste for, there are other items on the menu that are sure to satisfy you including the 2-tortilla tacos served open-faced. There are also your usual burritos and quesadillas. Add to the that a variety of free salsas to mix and match to complement your meal and you'll understand what the line during peak hours is all about.
Insider tip:
The Peachtree Industrial location is only a walk-up stand in a gas station. Other locations are self-serve restaurants with plenty of seating. Most locations only accept cash. Asking for directions is like pulling teeth; worse, most times they just hang up on you since most employees only speak Spanish, so better print your directions before venturing out.
The scoop:
Las Tortas Locas
5841 Roswell Road: 404-844-4445
2493 Chamblee Tucker Road: 770-457-0099
6101 S. Norcross-Tucker Rd. Suite A: 770-491-0106
1026 Windy Hill Rd. Suite 6: 770-805-0304
6405 Peachtree Industrial Blvd.: 770-368-8747 (very limited seating)
4140 Jonesboro Rd. Suite A5: 404-608-1450
345 Pat Mell Road: 770-803-0303
Technorati Tags: Las Tortas Locas, Mexican cuisine, Mexican sandwich, tacos, salsa, Atlanta
<!– google_ad_section_end –>
Related Stories: