<!– google_ad_section_start –>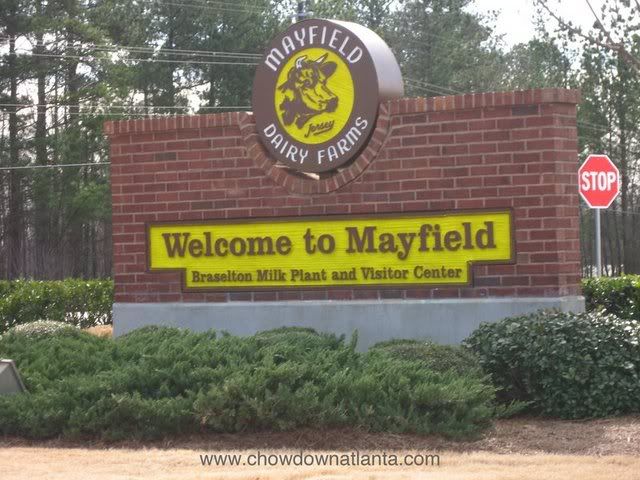 If you ever find yourself north of I-85 around Chateau Elan and needed a sugar fix, then head on over to Mayfield Dairy. Although you won't find any cows grazing (except for a giant cow statue in the middle of the front field), what you will find is a down-to-earth ice-cream parlor where a scoop of ice-cream costs a whopping $1.50. That's a steal for the creamiest ice-cream around. Ice-cream bars are only $0.50 each.
Mayfield Dairy is a Tennessee company that opened their Braselton, Georgia ice-cream plant in 1997. They have been in business since the 1920s. The Braselton plant has a visitor center and tours are given every half hour. The huge visitor center houses the ice-cream parlor, a gift shop, and a small theater where each tour begins. Tours are given regularly and are free of charge.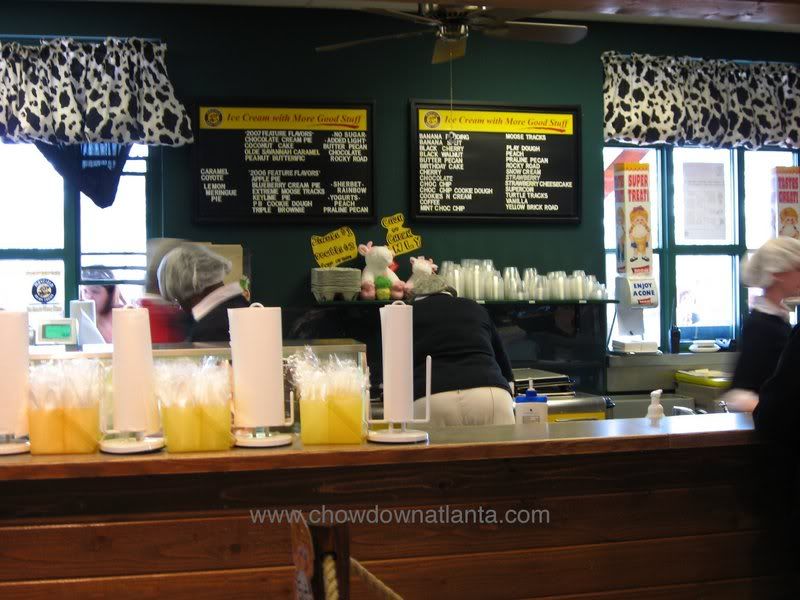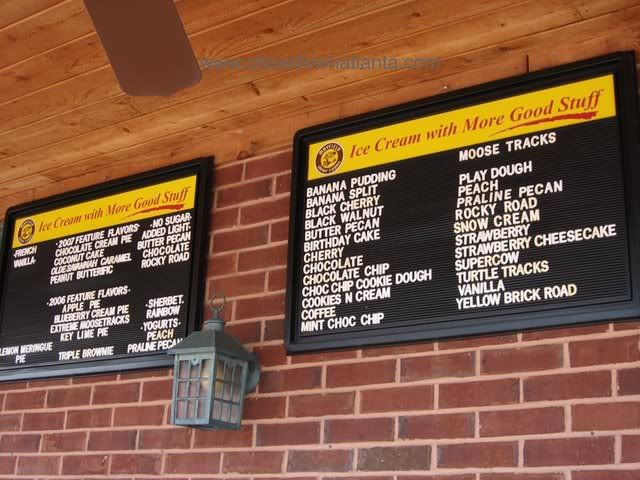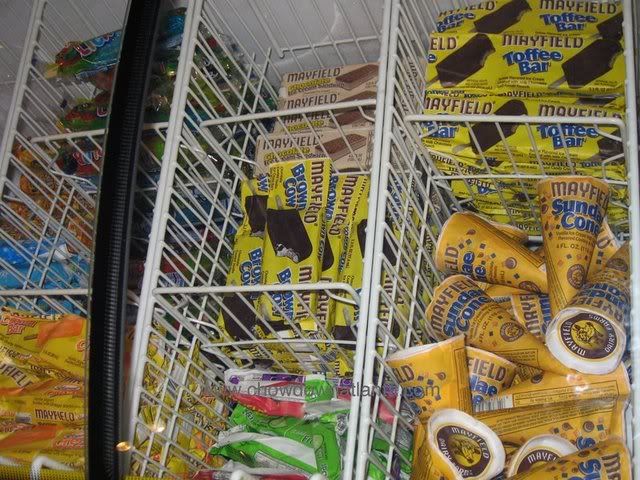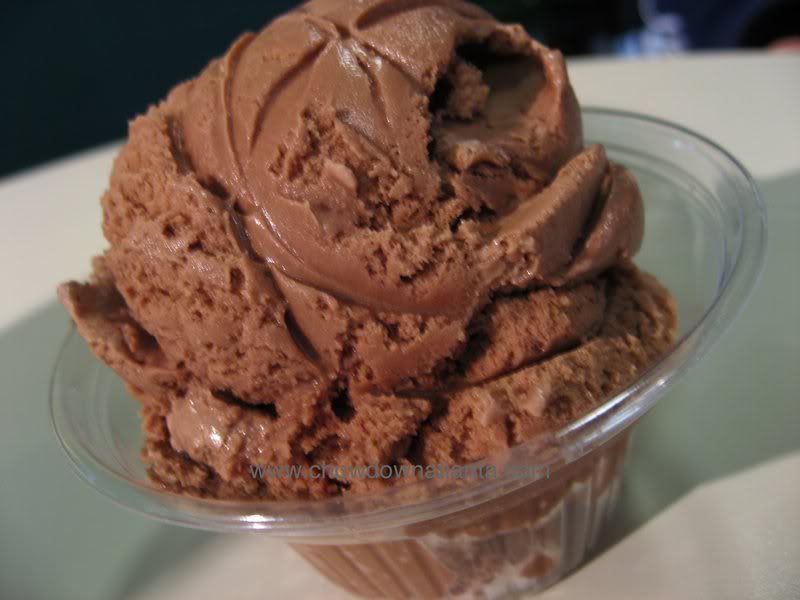 Insider tip:
The parlor only offers ice-cream by the scoop, ice-cream bars, and milk products. There are a few tables in the back of the visitor center by the theater where you can sit down and eat. Only cash or checks accepted.
The scoop:
Mayfield Dairy Farms
1160 Broadway Ave.
Braselton, Georgia 30517
1-888-298-0396
Monday through Friday 9 a.m. – 5 p.m., Saturday 9 a.m. – 2 p.m. Closed Sunday.
Tours begin every 30 minutes on Monday, Tuesday, Thursday and Friday (with exception of no tour at 12 p.m). Tours on Saturdays are every hour on the hour. No tours on Wednesdays. Last tour begins 1 hour before closing.
Technorati Tags: Mayfield Dairy, ice-cream, Gwinnett
<!– google_ad_section_end –>
Related Stories: