<!– google_ad_section_start –>
Boasting of a healthier alternative to the same old Korean food, Min Sok Chon delivers its aim through soups. If you're in the mood for soup, this is the place to be. Now I'm a self-confessed Galbi-tang (beef rib soup) fanatic and would always order it if it's on the menu.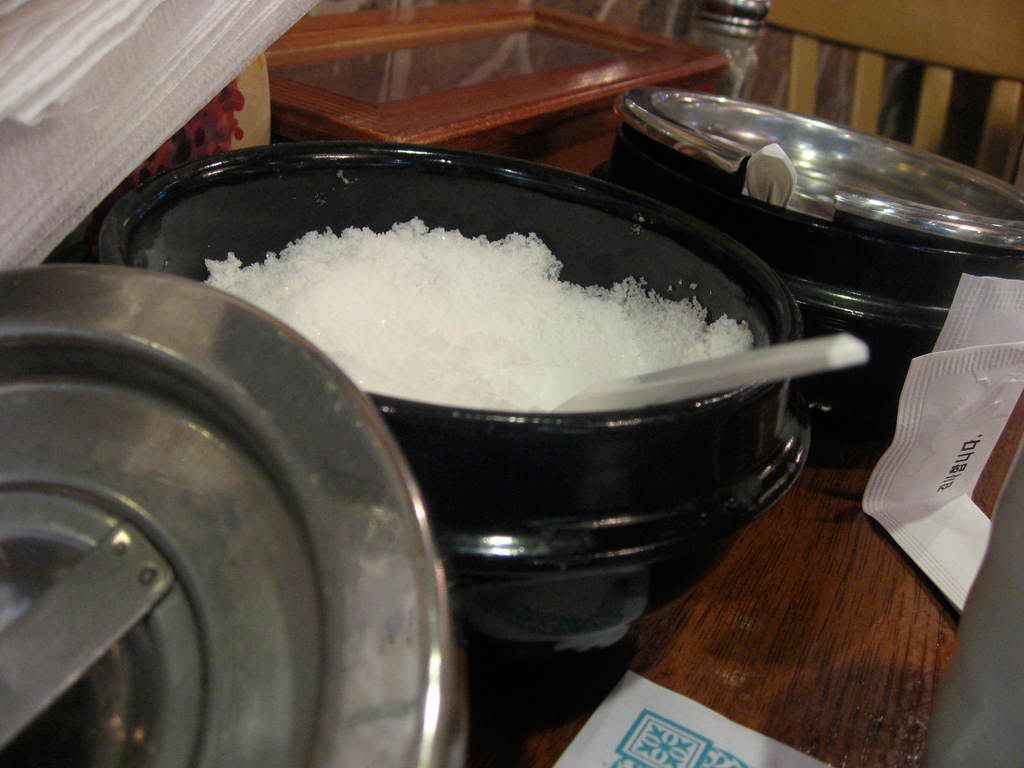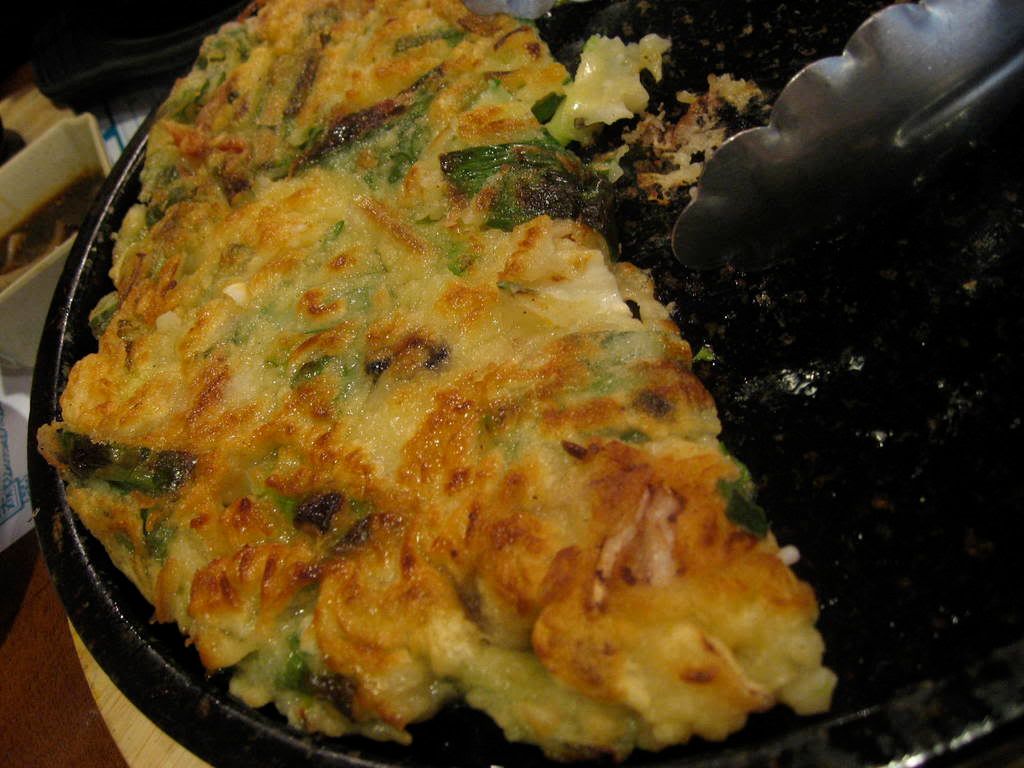 There two versions of galbi-tang: seasoned beef broth and unseasoned milky broth (which is actually called sulung-tang). Min Sok Chon's version is of the milky variety (sulung). Which means you have to add salt as it's devoid of any taste. I'm not crazy about this version and much prefer the flavorful alternative. Still, it's galbi-tang.
There are many other types of soups available with varying ingredients ranging from the tame (chicken), middle-of-the-road (fish), and not-for-the-meek (oxtail). The oxtail soup is actually very, very good. And it's nice that each item on the menu has a corresponding picture on the wall so you know exactly what you're getting. Other notables include the Bulgogi and Seafood Pancake.
Insider tip:
This restaurant used to be a Korean Chicken Wing place until the owners decided to change concepts in January '06. Located inside the Super H Mart plaza in Duluth.
The scoop:
Min Sok Chon
2550 Pleasant Hill Rd #204
Duluth, GA 30096
Phone: 770-232-0001
Technorati Tags: Min Sok Chon, Duluth, Korean, soup, Pleasant Hill Rd, Korean soup, Korean cuisine, Bulgogi, Galbi-tang, Sulung-tang, Korean Seafood Pancake
<!– google_ad_section_end –>
Related Stories: