<!– google_ad_section_start –>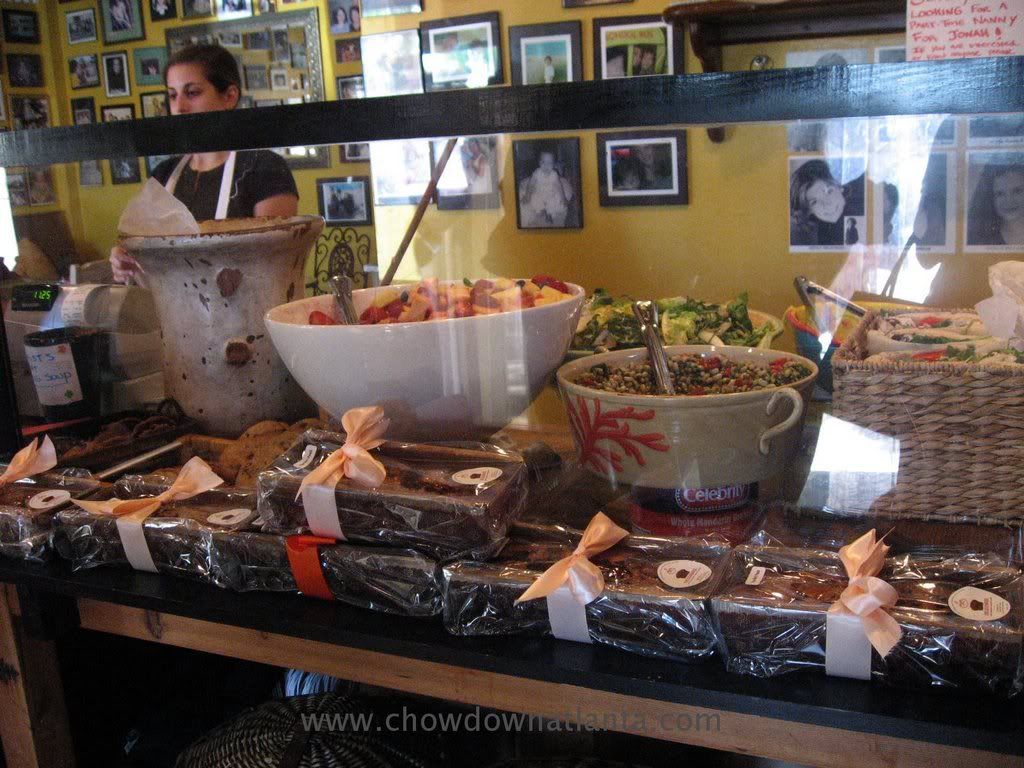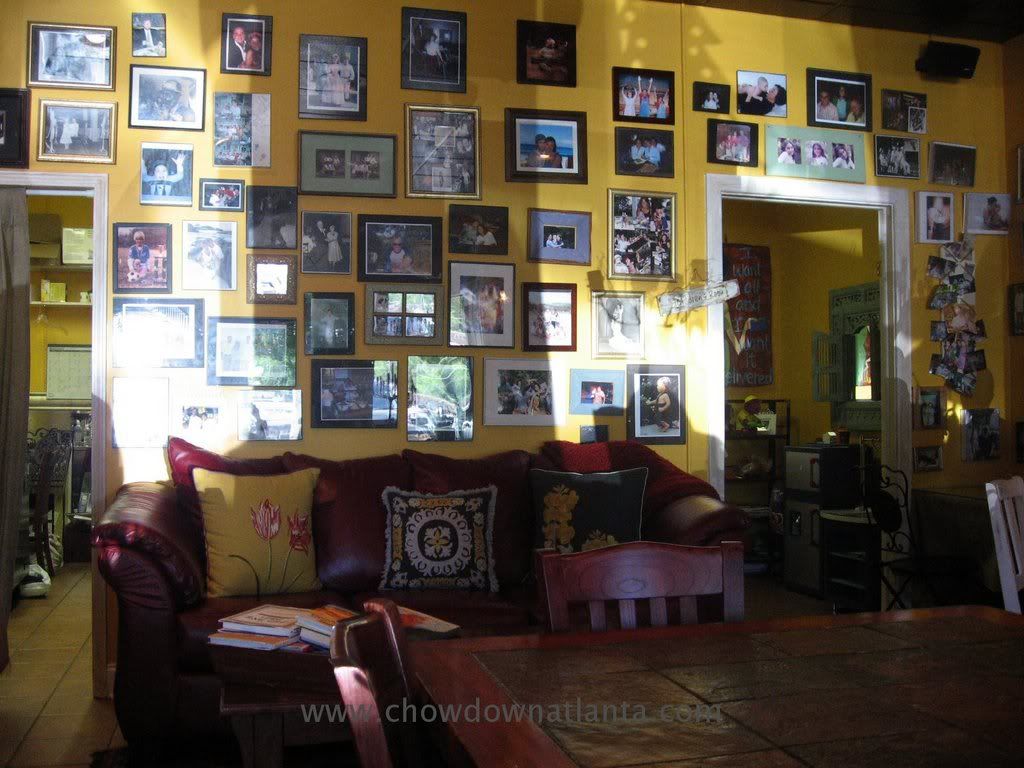 Souper Jenny has one of the best lunch deals in town: $10 gets you a humongous bowl of soup, a side (choose sandwich, pasta, or salad), a seeded roll, a cookie, a fruit, and a drink. While $10 may seem a bit much for some folks, consider this — you get tasty, freshly made food daily using the freshest, healthy ingredients and the portions are substantial.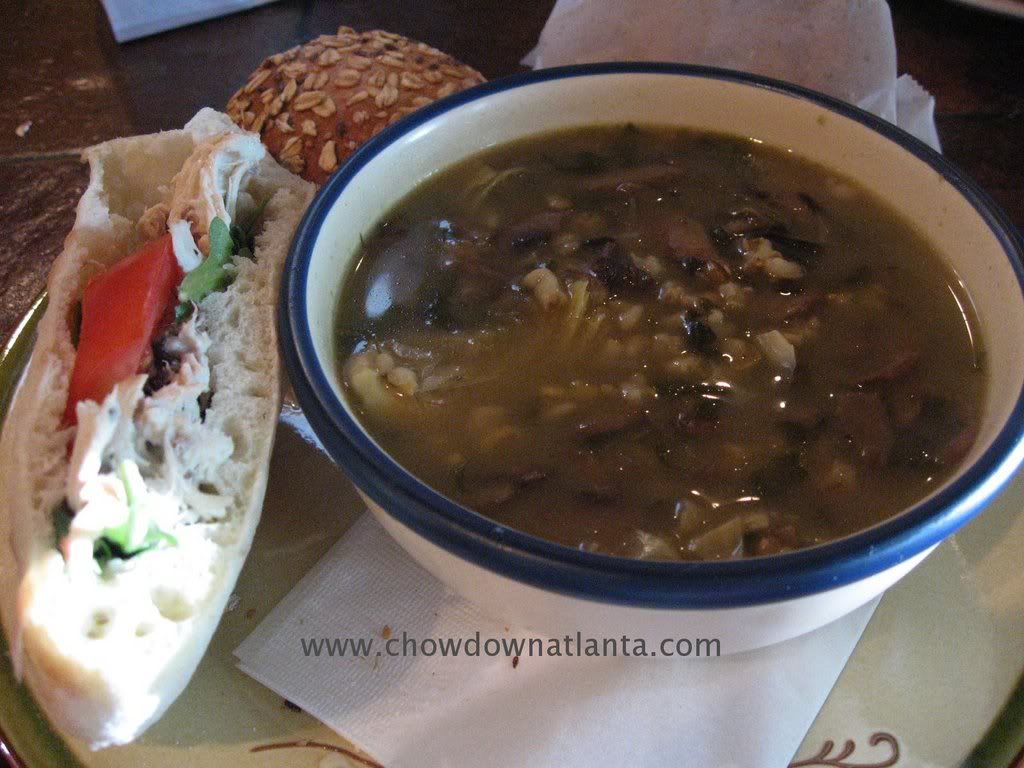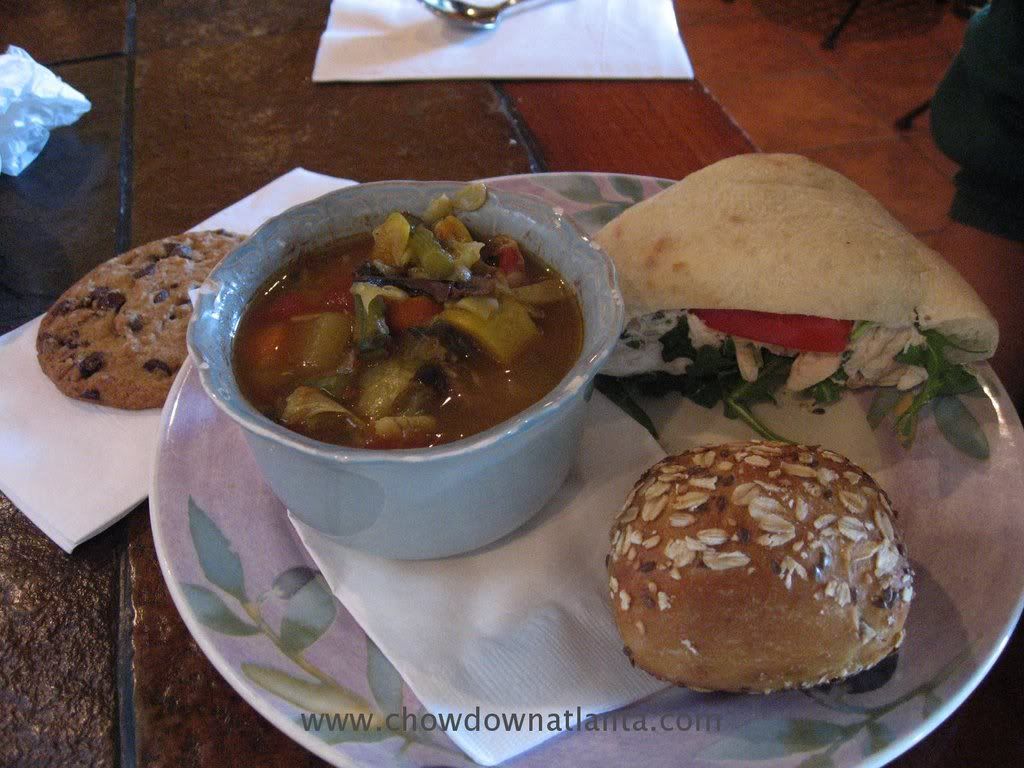 There are six kinds of soups daily (hot and cold), as well as two types of sandwiches (one of which is made with homemade pita bread), pasta, and salads. The soups are hearty and flavorful while the sandwiches are creative (think chicken salad with arugula, basil, and dried cherries).
The line outside starts a good 15 minutes before the place actually opens but fear not for it moves rather quickly. The place is cozy but rather cramped. Parking can be a pain during peak times.
Insider tip:
Menu changes daily. Call ahead to get the day's menu.
Cash only.
The scoop:
56 E Andrews Dr NW
Atlanta, GA
30305-1316
Phone: (404) 239-9023
Technorati Tags: Souper Jenny, lunch, lunch deals, brunch, fresh daily, Buckhead
<!– google_ad_section_end –>
Related Stories: