<!– google_ad_section_start –>
Atlanta's top gourmet marketplace Star Provisions is the answer if you're in need of a specialty food item that's hard to find. Like the famed Kobe beef offered at $48 a pound. Or foie gras. Or the freshest cheese.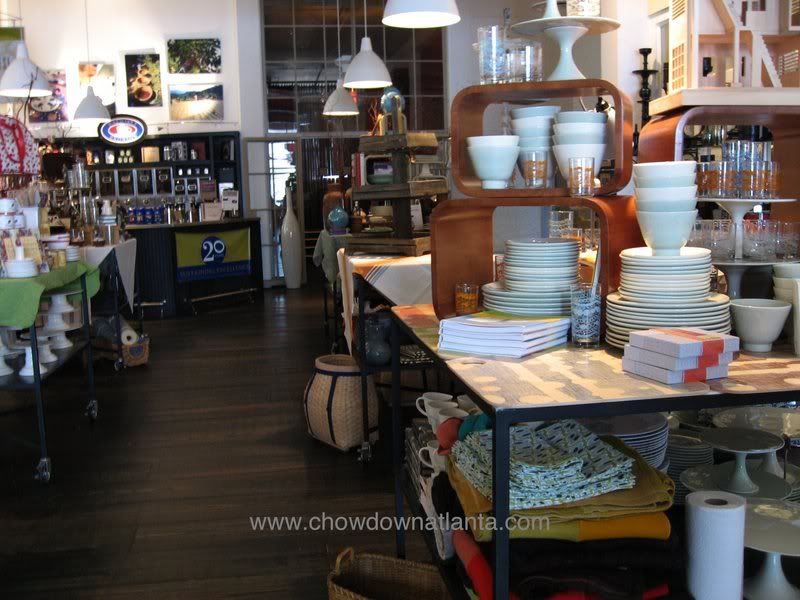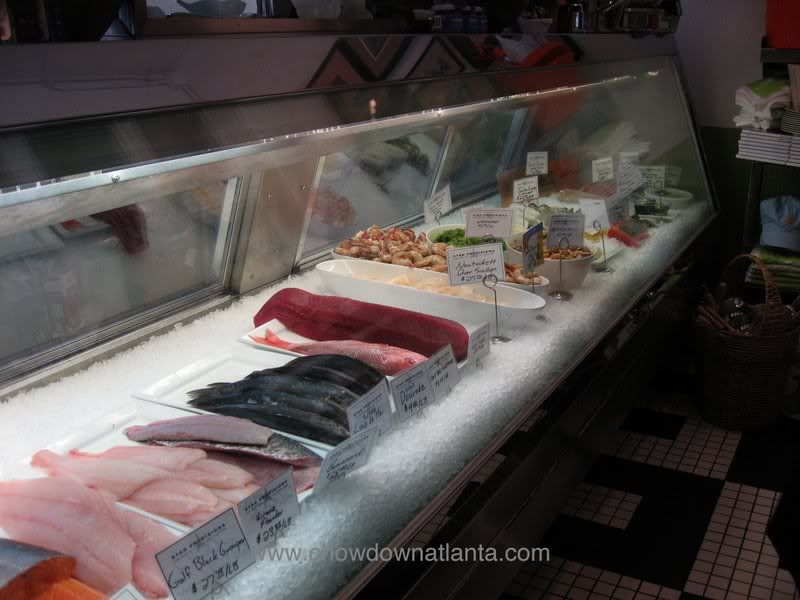 I go to SP at least twice a week for two things (among others): fresh bread and cheese. The have the best baguettes bar none. In fact, most of their breads are amazing including the Chocolate Cherry bread made with Valrhona chocolate. It's crusty yet soft and chewy on the inside with bits of cherries and the most indulgent taste of chocolate. Honestly, I could eat a whole loaf in one sitting.
SP has also one of the most extensive artisanal cheese selection in town and carries cheeses from all over the world as well as Georgia's own Sweet Grass Dairy. And when they say they have fresh cheese, they do have fresh cheese. The other day, my sister and I came in looking for goat's milk cheese. The resident cheese monger pointed us to the Le Cornilly chevre which he said just got flown-in from France about 5 minutes ago. Yeah right. But no, really, the box is still sitting right there not even fully unpacked yet.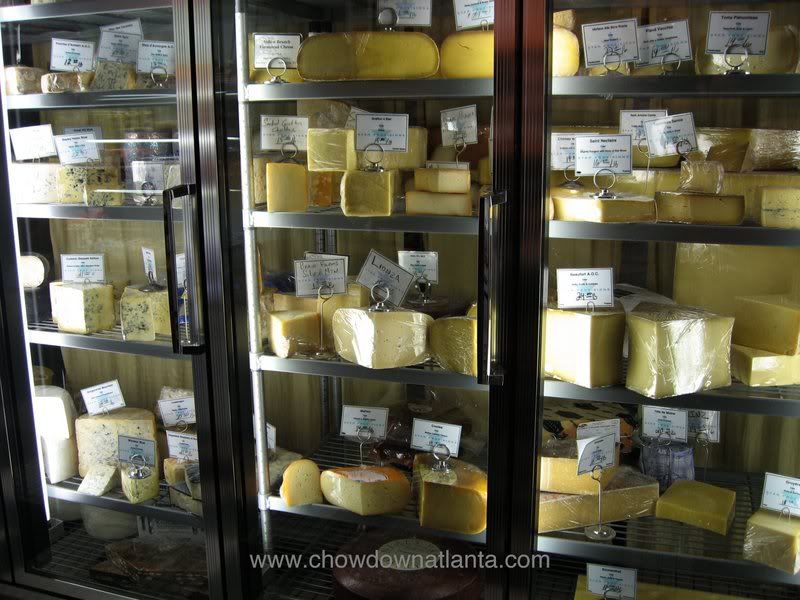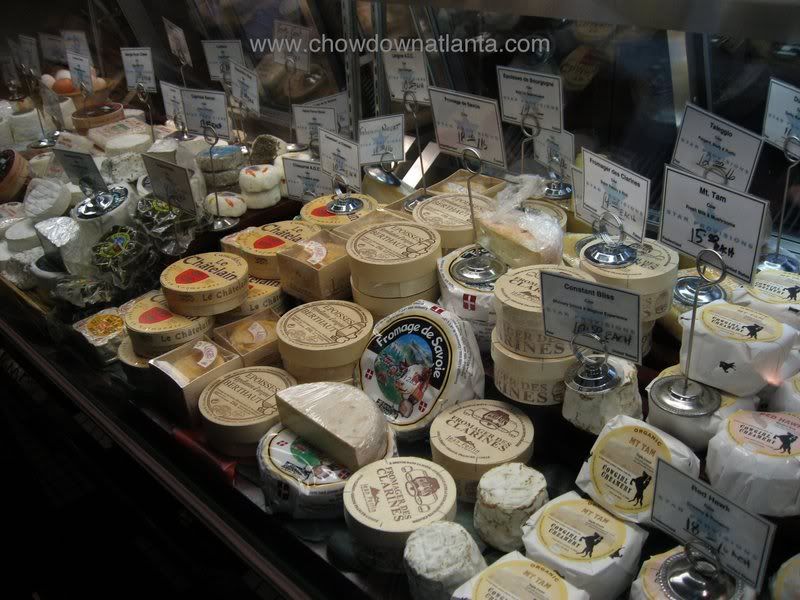 It's a one-stop-shop in all. There's also a wine shop (albeit a small selection), seafood, and a gourmet to-go section where you can get freshly-made soups, salads, pizzas, delectable entrees, sandwiches, and more. You can also find quirky tableware, kitchenware, and cookware. And it's the only place in the state that carries those funky Orla Kiely bags.
Insider tip:
Fresh-baked croissants are available only on Saturdays. The Orla Kiely bags are way cheaper here than the company's prices or any catalogs around.
The scoop:
Star Provisions
http://www.starprovisions.com/
1198 Howell Mill Rd.
Atlanta, GA 30318
(404) 365-0410
Mondays-Saturdays 10AM to 10PM
Technorati Tags: Atlanta, Star Provisions, specialty food store, gourmet food store, seafood store, meat store, Kobe beef, foie gras, artisanal cheese, baguettes, chocolate cherry bread, bakery, wine shop, cheese shop, Orla Kiely
<!– google_ad_section_end –>
Related Stories: