<!– google_ad_section_start –>
This place is packed to the rafters every time I go for lunch. Honestly, I don't see what the hype is all about. So far, I love the grilled shrimp tacos with tender, huge shrimp. The enchiladas and burritos are just okay, not bad, but nothing to rave about either. The charros (beans in broth) are delicious. As well as the tamales which are only available on Fridays.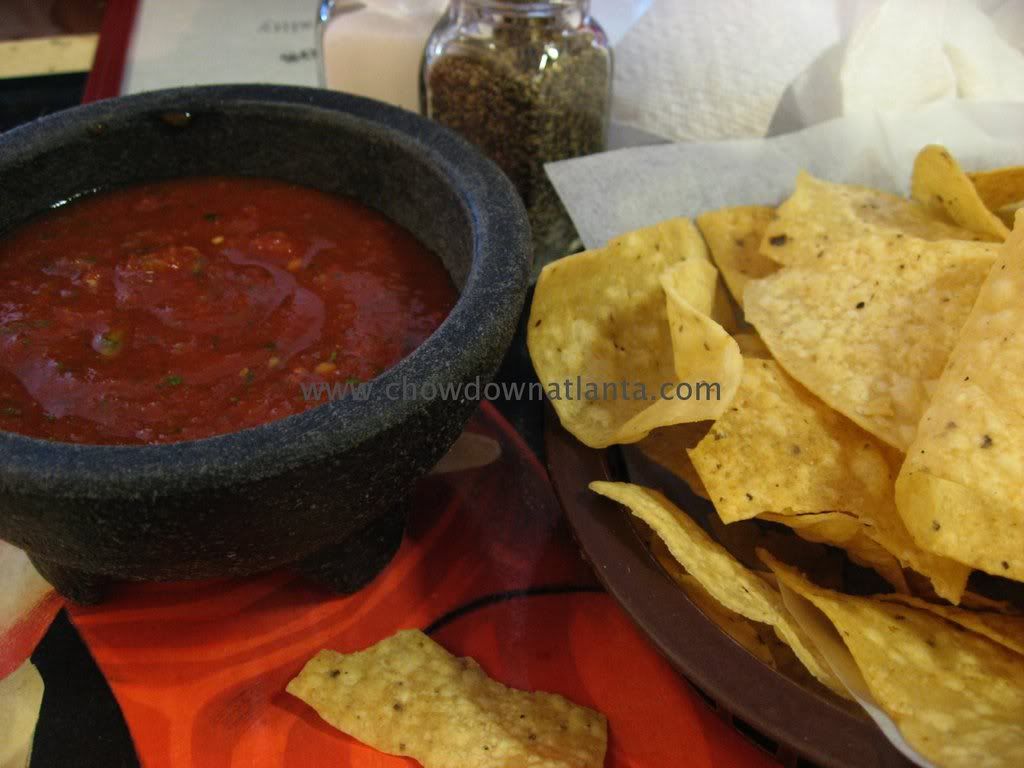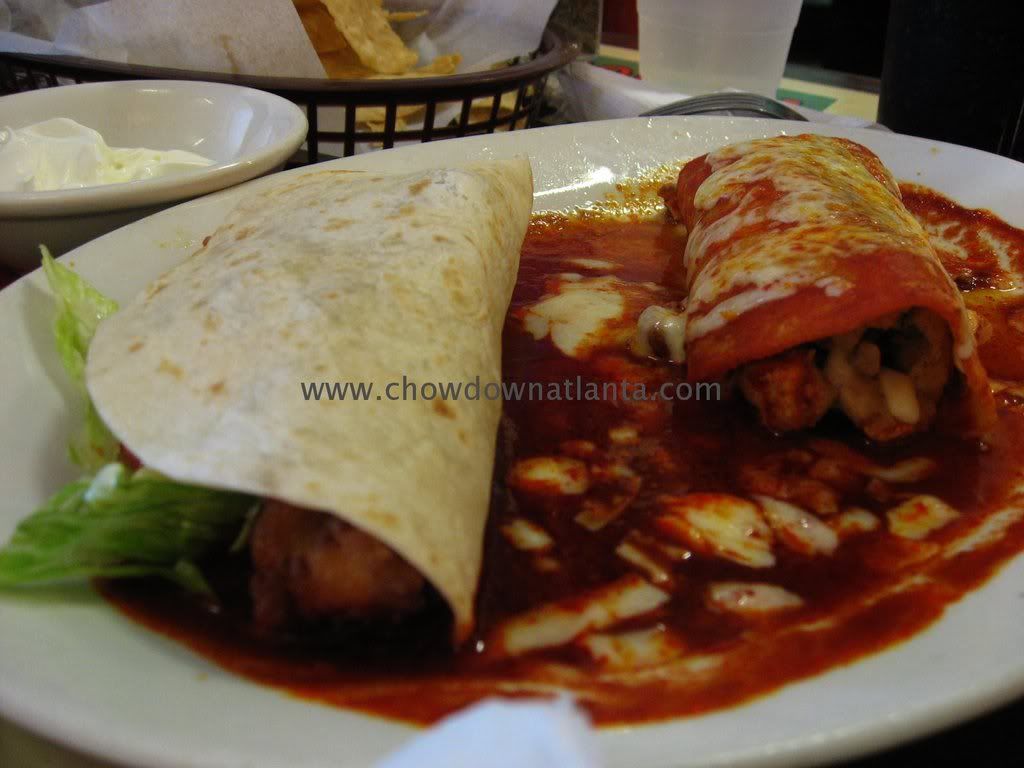 Let me put it this way, the food is fresh but I'm not going out of my way to go there. The few times that I've eaten there was always to meet someone who lives in the area. There are so many Mexican places in Atlanta that are just about as good or a lot better. But I do like the fact that there's a more-than-decent Mexican restaurant in the Tucker area.
Insider tip:
There are a number of specials served daily.
The scoop:
Tacqueria Los Hermanos
4418 Hugh Howell Road, Tucker, GA 30084
678 937 0660
Inside the Publix shopping plaza
Technorati Tags: Taqueria Los Hermanos, Mexican cuisine, tamales, tacos, enchiladas, burritos, Tucker, Hugh Howell Rd, Atlanta restaurants
<!– google_ad_section_end –>
Related Stories: